Designing for Durability: Laminate Vs Textured Metal
As you probably know, when you are searching for a good elevator design, one of the things that you need to pay close attention to is the material used. After all, an elevator shouldn't only be looked as something beautiful but also durable that property owners and managers will have to maintain.
Even though there are many different materials that can be used on an interior elevator renovation, there are two that are most commonly used because of their durability - laminate and textured metal. However, which one is better? Which one of this materials is able to last longer in good conditions?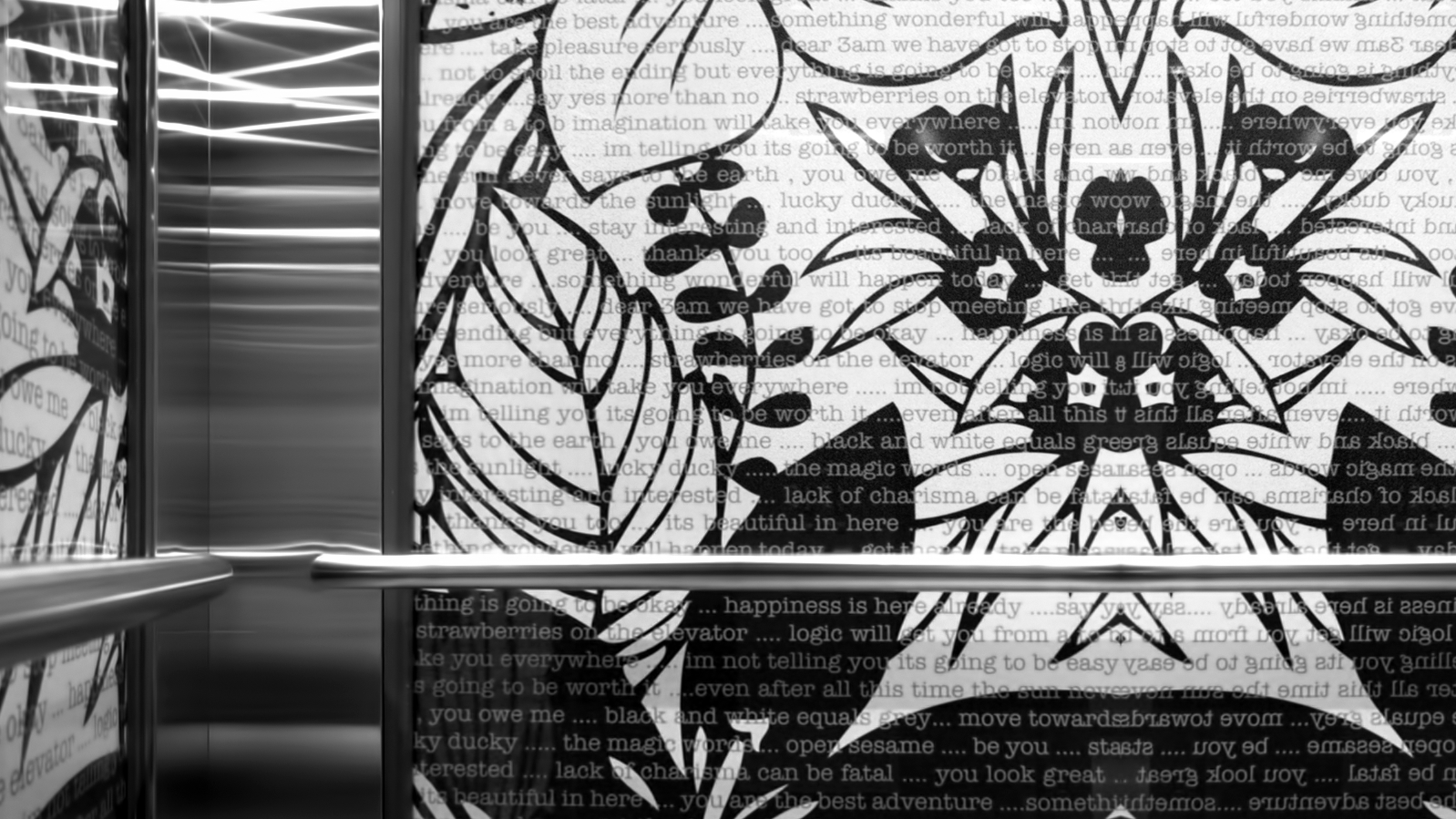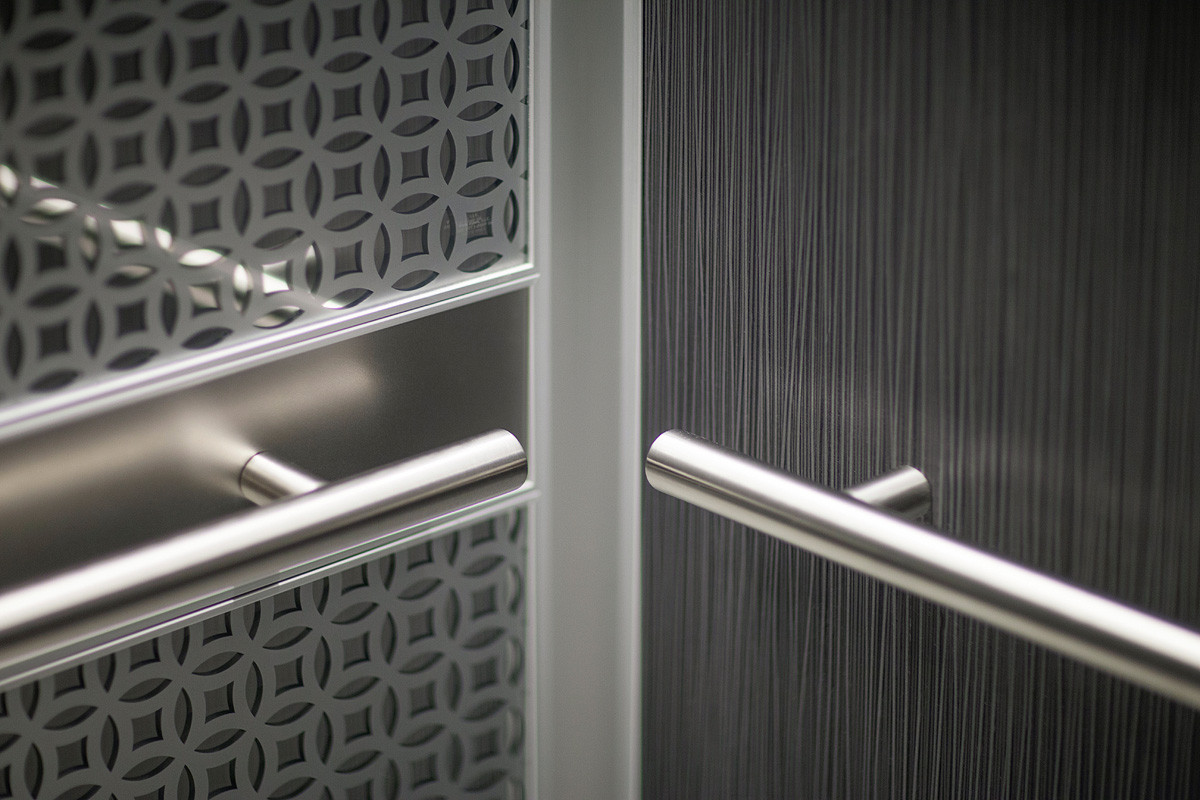 Let's take a closer look at each one of the materials.
Plastic Laminate
While when most people think about the laminate material they tend o think about kitchen countertops and cabinets, the reality is that this material is very versatile and is often used in elevators interiors.
There are many advantages in case you choose the laminate material. After all, it comes with near limitless different designs, and it's low maintenance. It's impact-resistant and heat treated surface, makes it one of the best to use in elevator interiors. However, you need to make sure that you get the best laminate for the job.
The truth is that laminate can be manufactured under high or low pressure, and this delivers the finished product different characteristics that can influence its durability, among others. You should definitely choose the high-pressure laminate since they are able to expand and contract with humidity.
These brand laminates are the more durable and it will last between up to 15 years. One of the best things about this material is that many elevator cab manufacturers keep stock in-house reducing lead times.
Textured Metal:
One of the best things about using textured metal in the interior of an elevator is the fact that it tends to provide a great buckling strength or torsional. Besides the fact that it is very resistant to impacts, they are incredible in terms of minimizing scratches and smudges.
Also available in many different patterns, the textured material has many different advantages that allow it to be one of the preferred materials to be used in the interior of an elevator. One of them is the weight. The reality is that the weight can be reduced by as much as 40%, without sacrificing the strength. Besides, one of the things that you should consider when you're searching for the best elevator interior material is the maintenance cost. And with textured metal, it is incredibly low.
In terms of durability, the material itself is made to disguise dents and scratches. So, not surprisingly, it is very used in high traffic areas like transports, telephone boxes, cold stores, among others.
While both the laminate and textured metal are durable, the second one tends to work better on elevators, especially if they are located in a very-used area. Besides, the low maintenance cost of the textured metal material also helps with the durability. My new elevator inspiration board for durable elevator cab interiors is up on Pinterest. See the best design solutions, material surfaces and celebrated works from industry leading manufacturers.