ELEVATOR PRODUCTS
Elevator Interior Components, Materials, Products and Finishes.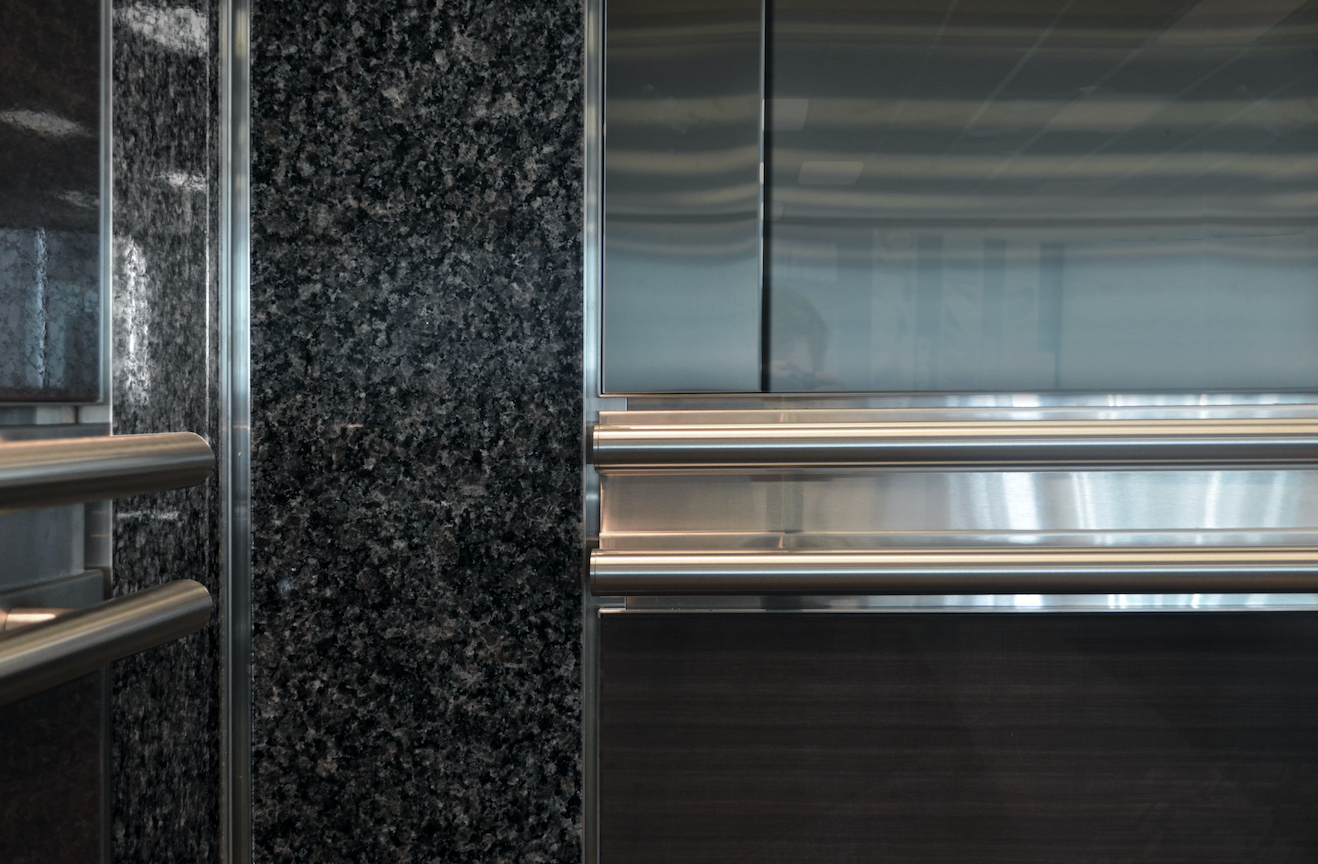 Explore the unlimited options we have available.
Elevator Handrails
Elevator handrails and bumper rails afford riders stability and support while protecting elevator interior finishes such as mirrors and metals. A handrail is designed to be grasped by the human and should put ergonomics and safety above fashionable finishes.
Custom Elevator Ceiling Design and Planning
Elevator Ceilings
Elevator ceilings are both an integral part of the interior machinery as well as a decorative surface for the top of every elevator cab. Whether you're looking for a standard ceiling solution or a custom designed ceiling system we have the experience.
Lightweight LED elevator panels and ceiling systems.
LED Elevator Light Panel System
Our ultra thin Elevator Light Panel System are designed to produce a perfectly uniform, edge to edge bright white illumination evenly diffused across the surface of the panel.
Renew the look of your lobby with new elevator door skins.
Elevator Door Skins
Elevator door skins are a durable yet removable cladding on the elevator door. Decorative sheet metals, custom etched patterns, graphics and branded door skins are the popular types of finishes.