WE GOT FEATURED ON THE COVER OF ELEVATOR WORLD!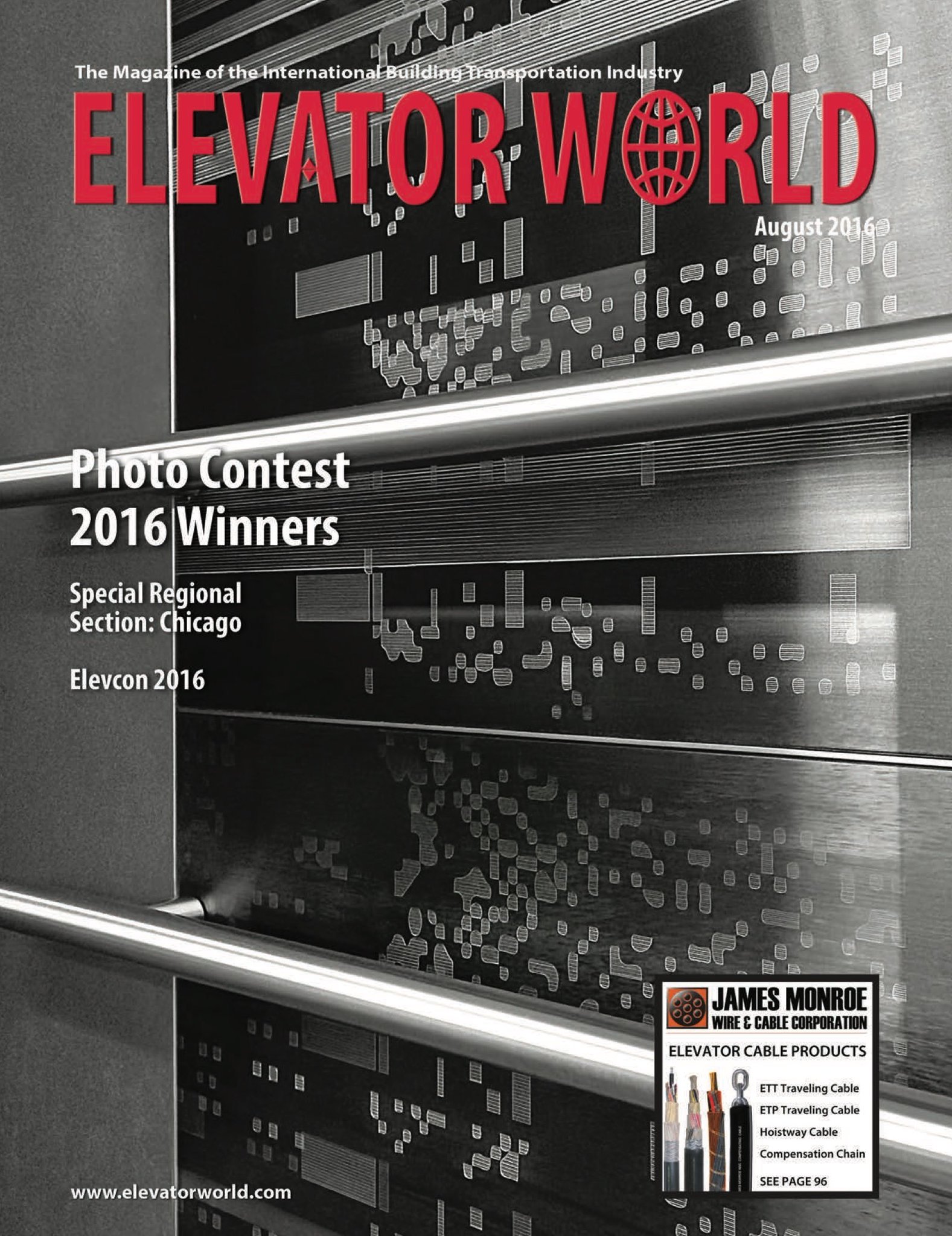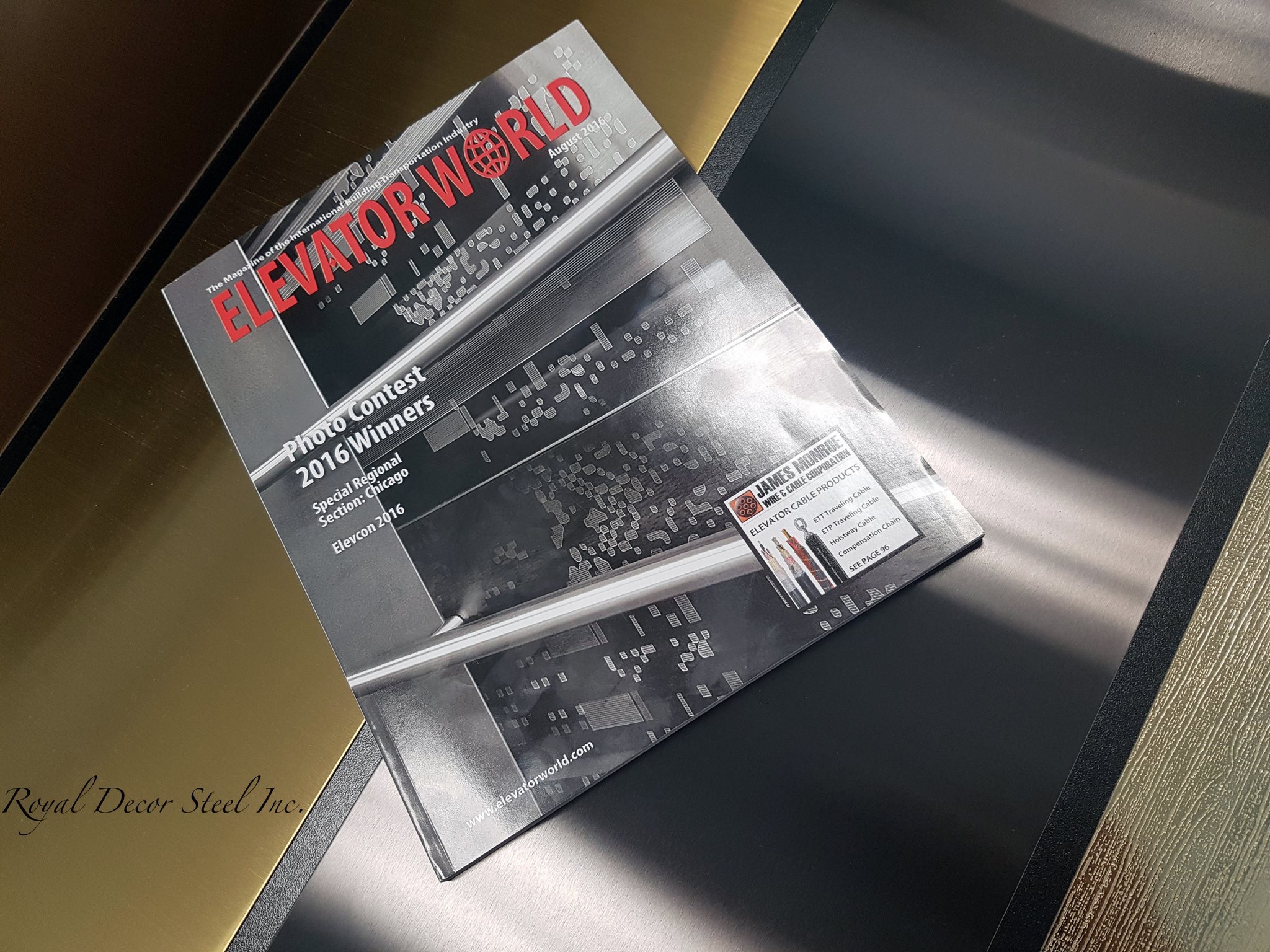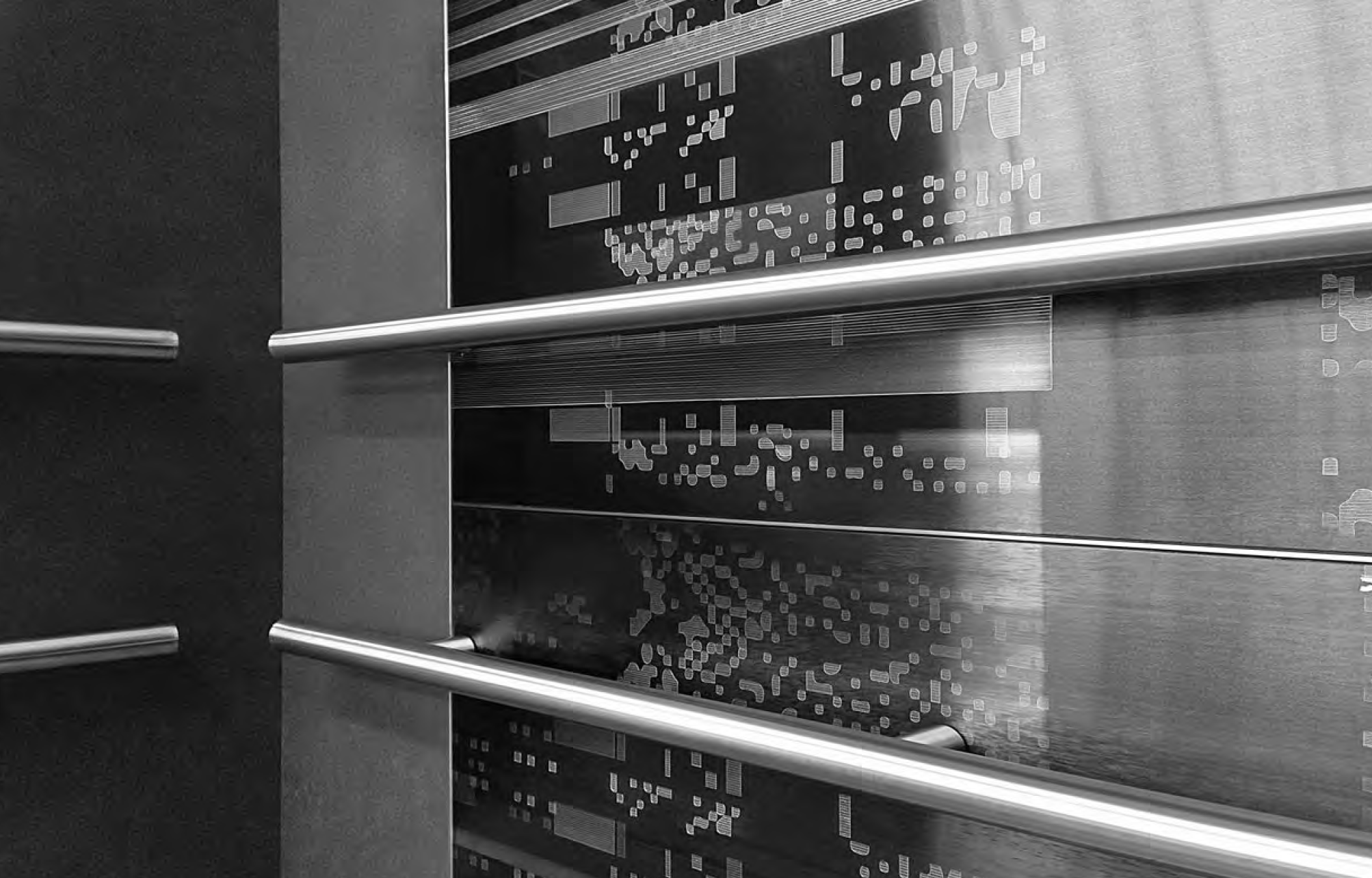 Contest Details
Submit your best elevator photos to Elevator World and you could win cash and be published in ELEVATOR WORLD magazine! Each year I look forward to viewing the elevator world through the unique lens of industry enthusiasts like myself.
The winners and runner-ups from each category will be featured in the August 2018 issue of ELEVATOR WORLD and highlighted online. In addition, ALL qualified submissions will be posted in a special photo contest gallery on www.elevatorworld.com/media.
First Place Winners in each category can choose one of the following prizes:
US$250.00 Cash or
the equivalent in Elevator World Advertising or
the equivalent in Elevator World Educational Products
Rules:
Contest entry period begins August 15, 2017, and ends April 13, 2018.
Photographs must be in high-resolution digital format of at least 300 dpi and in .jpg format. No print or film submissions will be accepted for entry into this contest.
Photographs must be 2 MB or less and 3,000 x 3,000 pixels or less.
For photographs to be accepted, you must complete the entry form. Complete a separate form for each photo submitted. All photographs will be credited with the submitter's or photographer's name.
All photographs should accurately reflect the subject matter and the scene as it appeared. Photos that have been digitally altered beyond standard optimization (removal of dust, cropping, reasonable adjustments to exposure, color and contrast, etc.) are also acceptable.
All submissions will become the property of Elevator World, Inc.
Previously submitted photos are not eligible for the 2017 contest.
Elevator World reserves the right to accept or reject any submissions for not complying with the contest rules.
Categories:
Elevators (Commercial)
Elevators (Private Residence)
Escalators & Moving Walks
Historical & Legacy Equipment
Machines & Components
Skylines & Tall Buildings
Who Reads Elevator World?*
http://www.elevatorworld.com/2018photocontest/?contest=contest-condition